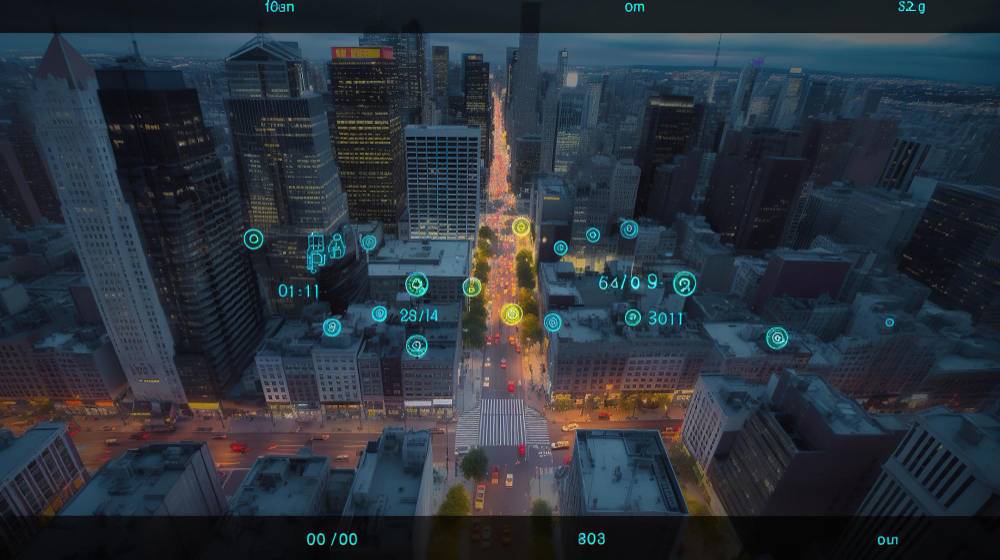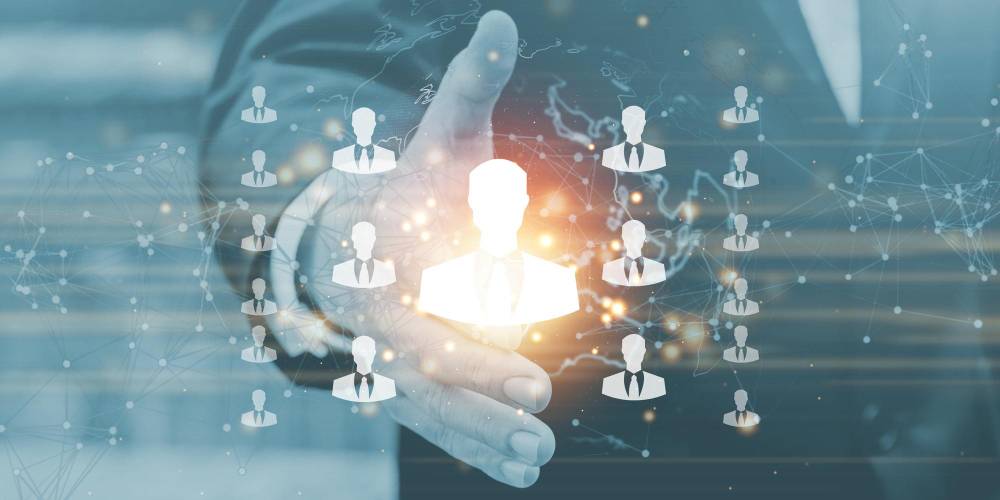 Slide 1
A platform built for peer-to-peer
business networking

Discover and engage with the precise business executive at the precise time
Slide 2
Activate precise target audiences and scale your business network

Identify and prioritize executives with an interest in what your business offer
Slide 3

Streamline communications and maintain business relationships
Streamline partnerships for fast growth and shared success
Featured by International outlets across the globe

Featured by International outlets across the globe

Accelerate business networking anywhere, anytime.
Access first-party contact data
Engage with verified decision-makers
Scale your portfolio of business contacts
Connect, Create, and Grow with One Source Direct Flexible membership options
Quickly and accurately speed up time to find  your best fits.
Strategic peer-to-peer networking
Slide 2
"One Source Direct allows us to create a seamless experience for our prospects. Our personalized business network is easily and quickly accessible through reliable data and seamless communications and interaction which makes its simple for us to customize and scale our personal engagement, uniquely to each individual's specific need."
Member, One Source Direct
Slide 2
"One Source Direct bridges the gap between community alliances, business services, and business customers. Their community network is helpful to small and local businesses in the way that it supports their efforts to increase business connections."
Slide 2
"One Source Direct is a game-changer for small businesses. Scott LeBeau's platform provides fast, reliable access to business data, empowering small businesses to make informed decisions. With real-time information and a user-friendly interface, it has transformed our operations and given us a competitive edge. I highly recommend everyone to go One Source Direct."
Delivered directly to your inbox
Don't miss out on the latest small business insights – Subscribe to our newsletter